We love turning to Pinterest for holiday drink ideas because no matter what we try to think of, there's always something better being pinned at that very moment. Here are some of our favorites we've seen lately…
 
For Christmas Eve: Egg Nog Martini


Christmas Eve calls for something festive, but not too booze-filled. A little buzz is nice, but no one wants to be hung over on Christmas morning – an egg nog martini fits this bill perfectly and it's super easy to make. The recipe just calls for 1 part rum to 2 parts egg nog… shake, pour, sprinkle some cinnamon on top and you're good.
 
For Christmas Morning: Christmas Coffee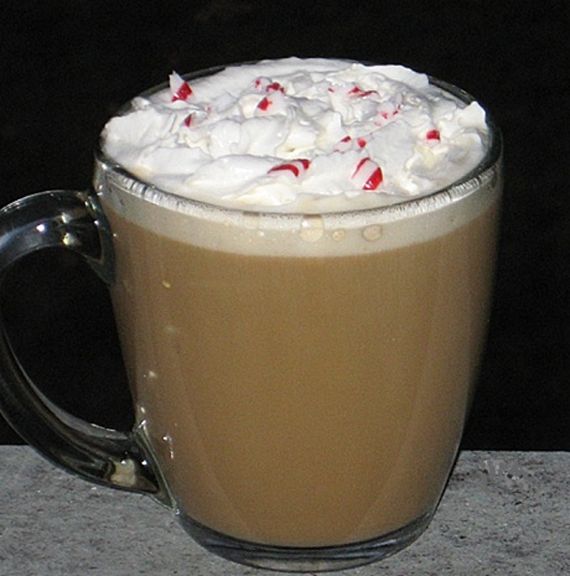 You still have to drink your morning coffee, but Christmas calls for something a little more special. Pour your normal cup of coffee, and then add an ounce of Kahlua, an ounce of Baileys and an ounce of Baileys Creamer. Top it with whipped cream and sprinkled a crushed candy cane on top. At least if you get a present you hate, you'll be so happy with your Christmas Coffee that you'll be able to pretend that excitement is aimed toward the failed gift giving attempt.
 
For Christmas Evening: Cranberry Ginger Fizz Cocktail


This drink requires a little more effort, but it just looks so delicious that we think it is worth it. We also like to drink a little more on Christmas night because all of the stressing is over, and we think we could throw back more than one of these babies. Follow the exact directions by clicking through the pin, but here are the ingredients you need: sugar, water, fresh cranberries, a lemon, an orange, dry gin, ginger ale and mint sprigs.
 
If you are on Pinterest and aren't following our boards yet, you better get on that. We take our pinning responsibilities very seriously and know you'll love some of the gems we find.