We took a trip to the craft blogger conference known as SNAP in Salt Lake City, Utah. By craft, I don't mean craft cocktail, I mean crafting (sewing, paper arts, etc). My wife makes an excellent blog on the subject and I came along for the ride. I was one of 4 guys at the conference.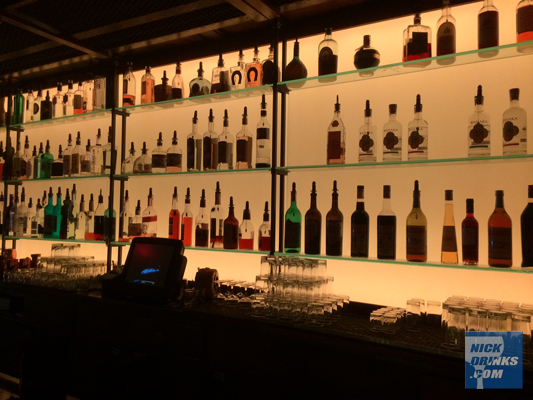 If time permits, I always look for the hot craft cocktail spots in my city of travels. Utah is not known for it's openness to booze (future post coming) but I was lucky to visit on the heels of Bar-X opening/re-opening.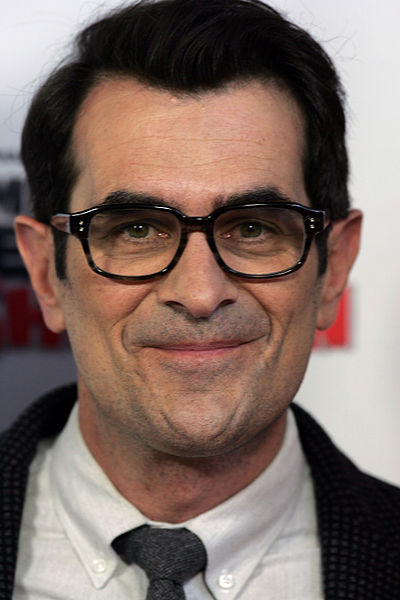 The bar was opened by Ty Burrell who plays Phil Dunphy on Modern Family. I was pleased with the booze selection on the walls and the quality of the menu especially knowing how challenging it is to serve alcohol in the state.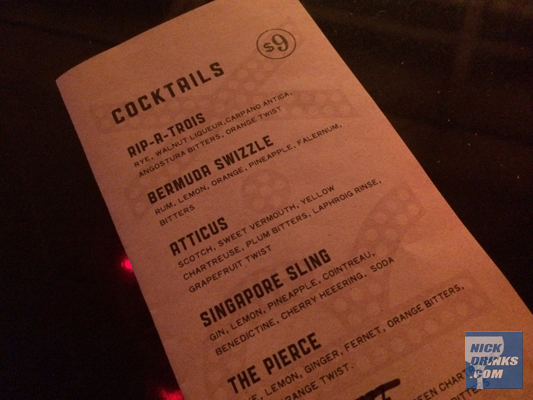 The menu features classics, variations and originals that is both a tight curated list and a good selection. Too many times I go into a craft bar and almost everything is made with Vodka. After all, it's basically unflavored booze so it picks up any flavor. I don't believe there was one vodka drink on here and most of the drinks had brown liquor. This takes a bit more of a skilled hand to mix with.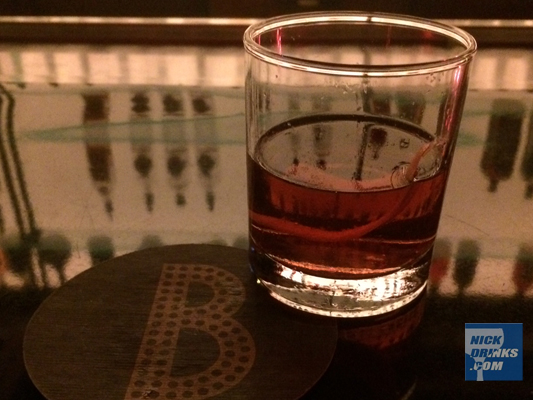 My first drink was the Atticus. This is a blend of scotch, yellow chartreuse, plum bitters, sweet vermouth with a Laphroaig rinse and a grapefruit twist.  The smokiness of the scotch was a great blend with the sweetness from the chartreuse and vermouth. The herby notes from the chartreuse and the fruit from the plum & citrus made for a pleasant drink.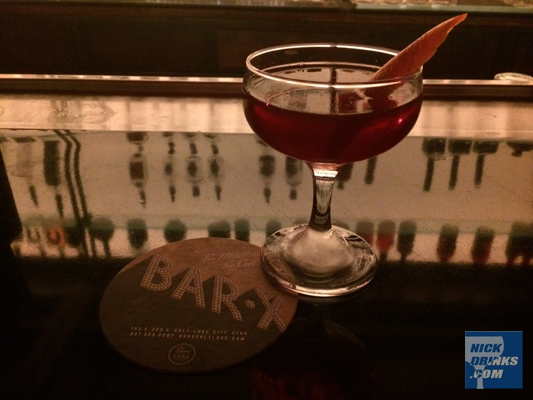 The next drink was a bartenders choice. I asked for brown and bitter and was not disappointed. Utah law says that you have to order food with your drinks but we must have slipped past that law. That or Bar-X has a pass.
I highly recommend the place and if you are a fan of beer their is a whole other place next door (connected) called Beer Bar.
Budmo!