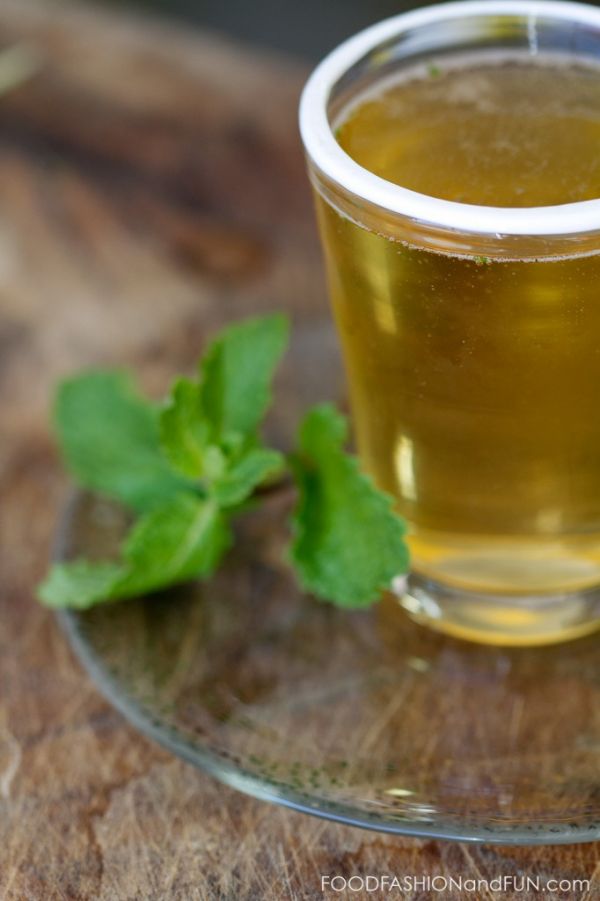 Sake Champagne
Serves 1
2 oz. Sake
2 springs mint plus one for serving
splash of Rose's Sweetened Lime Juice
Champagne
Combine sake, mint, and lime to a glass. Muddle the mint into the liquid.
Pour liquid into a champagne glass (I used a small juice glass).
Top with champagne.
Serve with additional mint sprig.
Adding sake, mint and sweetened lime juice to a a glass of champagne really changes the flavor. I love champagne as it is but it's fun to experiment with different flavors.
Recent Posts