A little over 2 months ago I wrote a blog post entitled "Help Wanted: Seeking Bourbon Evangelists" and posted it here on Bourbon & Banter. I was looking for fellow bourbon lovers to help me write content for the blog and help spread the bourbon gospel over social media. I remember pressing "Publish" on the post and hoping that I would get at least 1-2 people willing to lend a hand.
You can imagine my surprise when 35+ people raised their hands expressing interest in becoming part of Bourbon & Banter. I was beyond thrilled. In fact, I was little humbled.
Over the course of several weeks I put everyone through their paces by having them answer detailed questions about their bourbon history, reasons for wanting to write and topics they were interested in focusing on. I eventually narrowed it down to 12 people, who were then asked to write a guest post for the blog. (View all the initial Guest Posts.) Unfortunately for me,  all of the guests posts were really well done and readers seemed to respond positively to all of them. What I mean by "unfortunately" is that it was going to make it really hard to pick just a handful of folks to join the Bourbon & Banter team.
So after another week of reviewing the posts in more detail, analyzing reader feedback, shares across social media and more than a few glasses of bourbon I made the decision to ask each of them to become part of our team.
Therefore, without any further banter, I'm pleased to introduce you to the new Bourbon & Banter Contributors.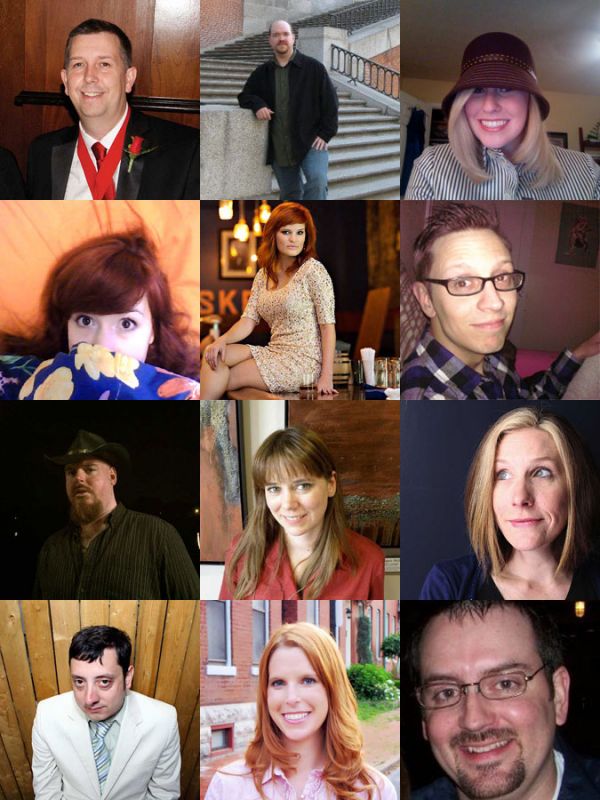 As we head into Bourbon Heritage month tomorrow the team will be bringing you more of the bourbon content you love but with a wider perspective. Please check out each members' bio and connect with them on Twitter over on our Meet The Bourbon & Banter Team section of the website.
I'm thrilled to have them on our team and look forward to working together to spread the bourbon gospel.
The post Meet The Bourbon & Banter Team appeared first on Bourbon & Banter.