It's time for the Super Bowl. Great food, drinks, commercials, and time with friends and family. We have some great recipes and drink suggestions for tomorrows game.
Eats:
Chicken Skewers
Here is a great recipe from Jackie Dodd that is perfect for Super Bowl Sunday. It features chicken, beer, and sriracha. Click on the image above to see the full recipe. Jackie has a full cookbook that can be purchased here.
Whipped Bourbon Bacon Sweet Potatoes
Here is another great dish for Super Bowl Sunday. It features sweet potatoes, bourbon, and bacon and is full of great flavors. It's a fantastic recipe from Jessica over at How Sweet It Is . Click the image to view the recipe.
If your looking for something that is simple to make, filling, and easy to clean up then try this stew. It is a favorite recipe of mine for a nice hearty stew that is perfect for warming up with in cold weather.
1/2 pound butter
3 cups (2 large) diced sweet onions
1 teaspoon cayenne pepper
1 tablespoon freshly ground black pepper
1 tablespoon salt
1/4 cup Worcestershire sauce
1 cup bbq sauce
1 pound pulled pork
1/2 pound diced chicken
1/2 pound ground turkey
1/2 pound ground beef
1  can fire roasted tomatoes
2 cans drained green beans
1 oz. bourbon
1 quart or more quality chicken stock or broth
Melt the butter in a large saucepan over medium heat. Add the diced onions and saute until the onions are translucent, about 15 minutes. Stir in the cayenne pepper, black pepper, salt and Worcestershire sauce. Simmer for 5 minutes then add bbq sauce. Stir in the pulled pork, chicken, turkey, and beef. Add the fire roasted tomatoes and green beans. Stir in the chicken stock and let simmer for a couple hours over medium heat. Enjoy! This recipe can also easily be made in a crock-pot.
Pair it with bourbon and cornbread for additional enjoyment.
Drinks:
 Gentlemen's Buck from Marlon Hall.
Gentlemen's Buck
2 oz buffalo trace
1 oz fresh oj
3/4 oz sweetened ginger syrup
1/2 oz fresh lime juice
3 dashes angostura bitters
club soda or ginger beer to top
Shake all ingredients with ice except soda. Strain into Collins with ice, top with soda.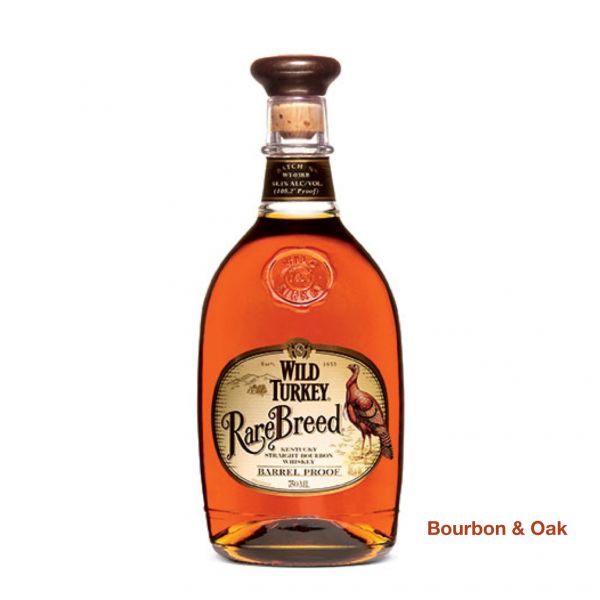 In honor of our February 2014 Whiskey of the Month we will be sharing some Wild Turkey Rare Breed with our friends during tomorrows game. Wild Turkey Rare Breed is a delicious complex whiskey with great flavors and a perfect amount of spice.
Picks: 
My prediction for the Super Bowl winner is the Seattle Seahawks.
I hope everyone has a great time tomorrow, enjoy the game, and be safe.